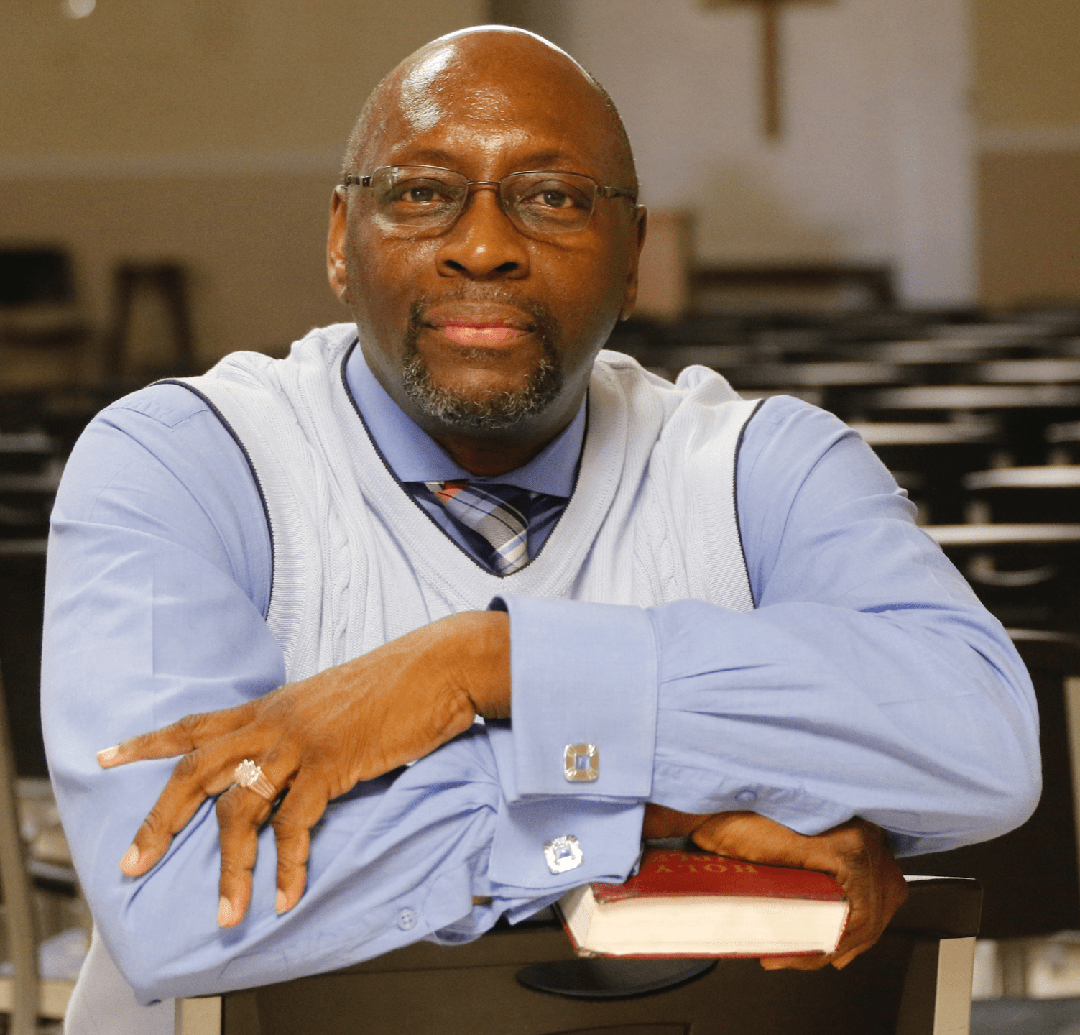 05 Jul

A Weary Heart Rejoices
Curtis was getting high again, but this time, he was haunted by images of his grandchildren.
"I thought of my children telling my grandkids that I was in a rehab or dead. I didn't want them to have to tell that story."
Curtis started experimenting with drugs when he was 27, eventually walking away from his relationship with the Lord. "Over 23 years, my use went from experimental to recreational to a dependence," he says. "I lost many jobs, my marriage and good relationships with my kids."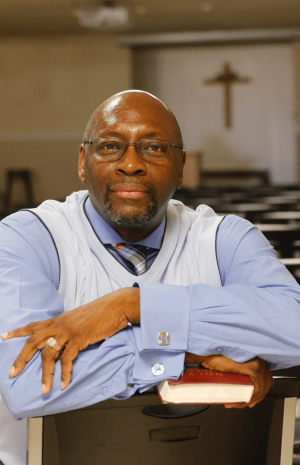 One night when he needed a place to stay, Curtis came to the Mission's Emergency Shelter. It was then he learned of our New Beginnings life-change program and decided it was for him. "I had had enough. I was whipped. I said, 'I must change.'"
Curtis was anxious to rebuild his relationship with the Lord and committed himself fully to our program. "I totally surrendered my old lifestyle," he says. "The Lord showed up and showed me how much He was with me."
Partway through the program, Curtis began attending Bible college and, after graduation, became a licensed, ordained minister. So when the Mission had an opening for a Chaplain, we reached out to him. "The Lord said this was where I needed to be," he says. "The Mission does a great work."
Curtis is remarried now, and he and his wife hope to start a ministry that will change the lives of women the way New Beginnings changed his own.
When he sees his life today and compares it to a decade ago, Curtis is thrilled by his transformation thanks to God's love in his life – and your support. "The Mission makes sure the men in the program feel the love of Christ… that they feel hope is still alive."
To read this issue of URM Today, click here to download.
Help other people like Curtis…
Curtis' story of hope and healing is inspiring. Our New Beginnings Program exists to help other men in the Wichita area find healing. Will you help provide this help to others?
DONATE TODAY