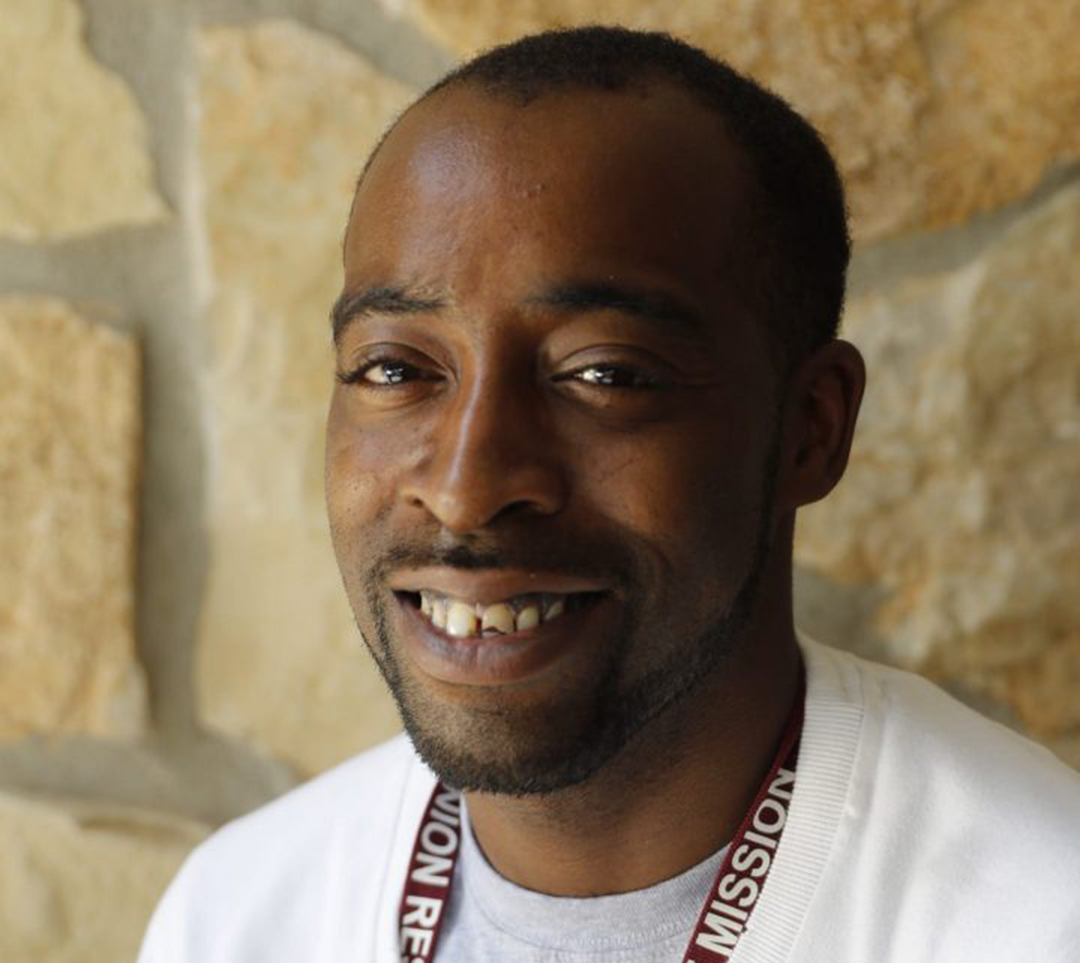 05 Jul

Being in the kitchen has always been my dream

But with no money for a formal education, he was honing his culinary skills as best he could in fast food restaurants or wherever he found work as a cook. So when he learned that the Union Rescue Mission had a culinary job-training program, he jumped at the chance to take part.

Soon, under the tutelage of our Mission chefs, "I wasn't just making burgers and hot dogs anymore," he explains. "I was cooking new dishes like Mexican lasagna and beef stroganoff for the first time, and the guys here were telling me I was doing a good job."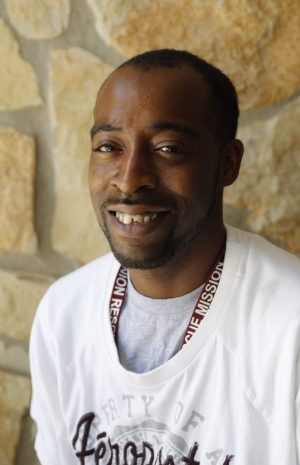 And with the continued encouragement of our staff and guests, he says his life has changed dramatically. "I've been in a position where I was ready to give up, to throw in the towel," he shares. "But with God's help, the Mission pulled me out of that hole."
Erico completed our culinary program with flying colors, and now he's a chef in our kitchen, embracing the opportunity to feed homeless and hungry people spiritually, as well as physically. "If I just say, 'Have a good day' or 'God bless you,' that really brightens their day," he explains. "And it makes my day better too!"
While Erico doesn't plan to leave the Mission anytime soon, his goal is to someday star in a TV cooking show or own a food truck or restaurant. "I'm on a mission to make my life successful for myself and anyone else I can help!" he says.
Today, with a heart of thanksgiving for friends like you who helped change his life and make his dreams come true, he shares these words: "If you were here with me, you'd see how your donations, your volunteering – whatever you do for the Mission – benefits us in such amazing ways. This place is such a blessing to me."
To read this issue of URM Today, click here to download.
Help other people like Erico…
Erico's story of hope and healing is inspiring. Our New Beginnings Program exists to help other men in the Wichita area find healing. Will you help provide this help to others?
DONATE TODAY