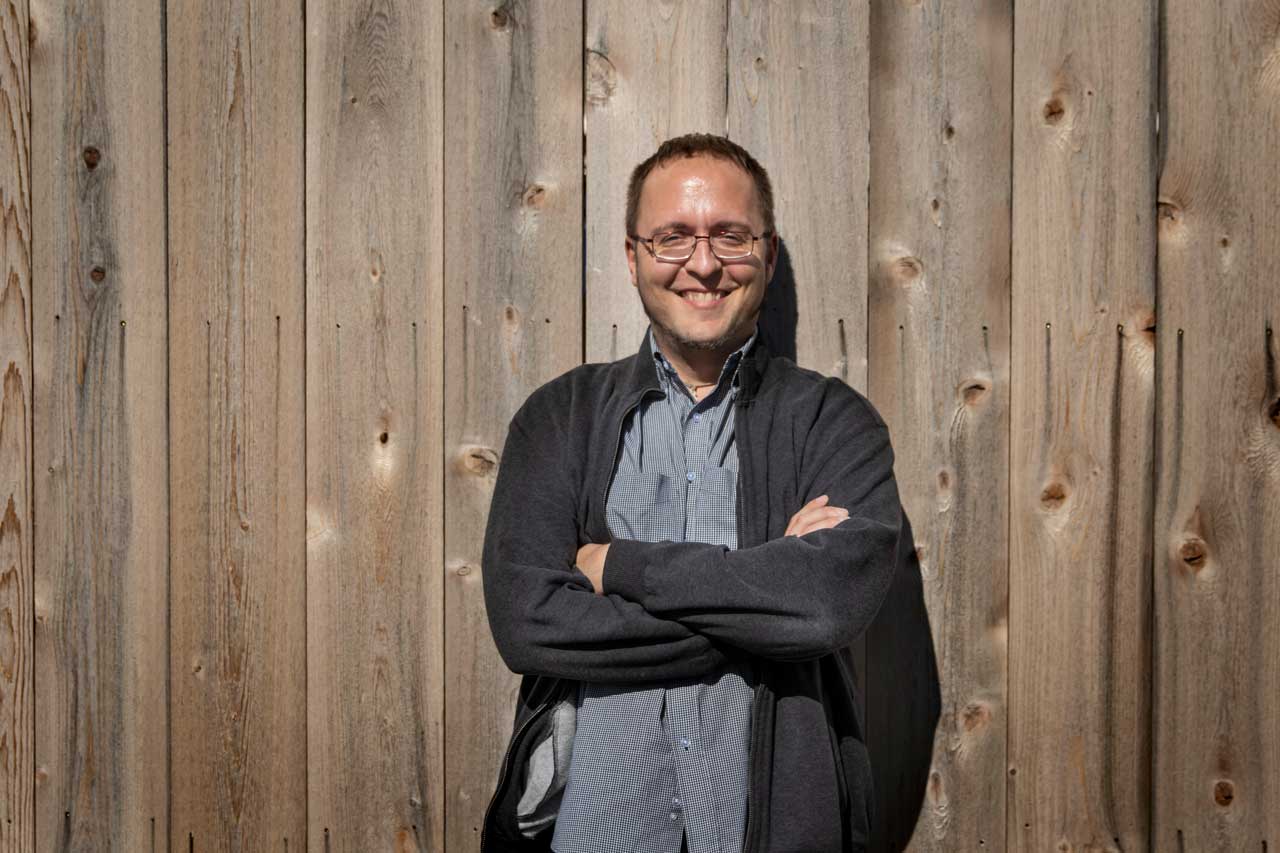 11 Jun

Josh's life is changed forever and he wants to thank YOU!
"The Mission made it possible for me to succeed. My life is wonderful now!" 
Josh began drinking socially with his friends when he was 14, thinking he could take or leave alcohol just like they did… but he was wrong.  "Some people don't get addicted to substances, but I happened to be one of those who do," he says. "I developed a need to have it for emotional reasons, and once I'd been drinking for awhile, my body needed it.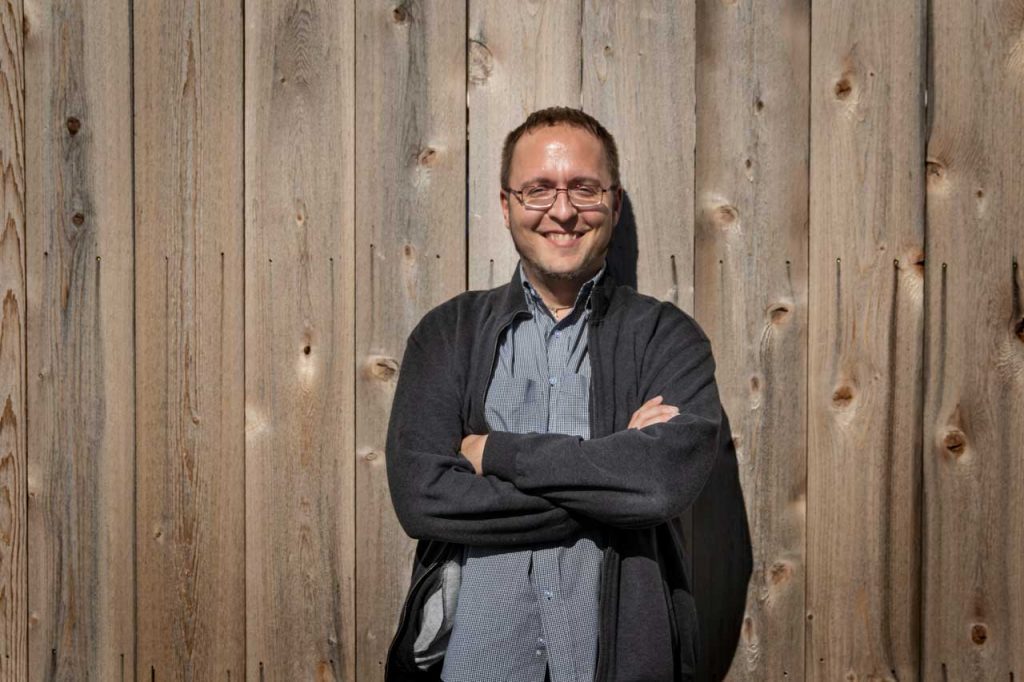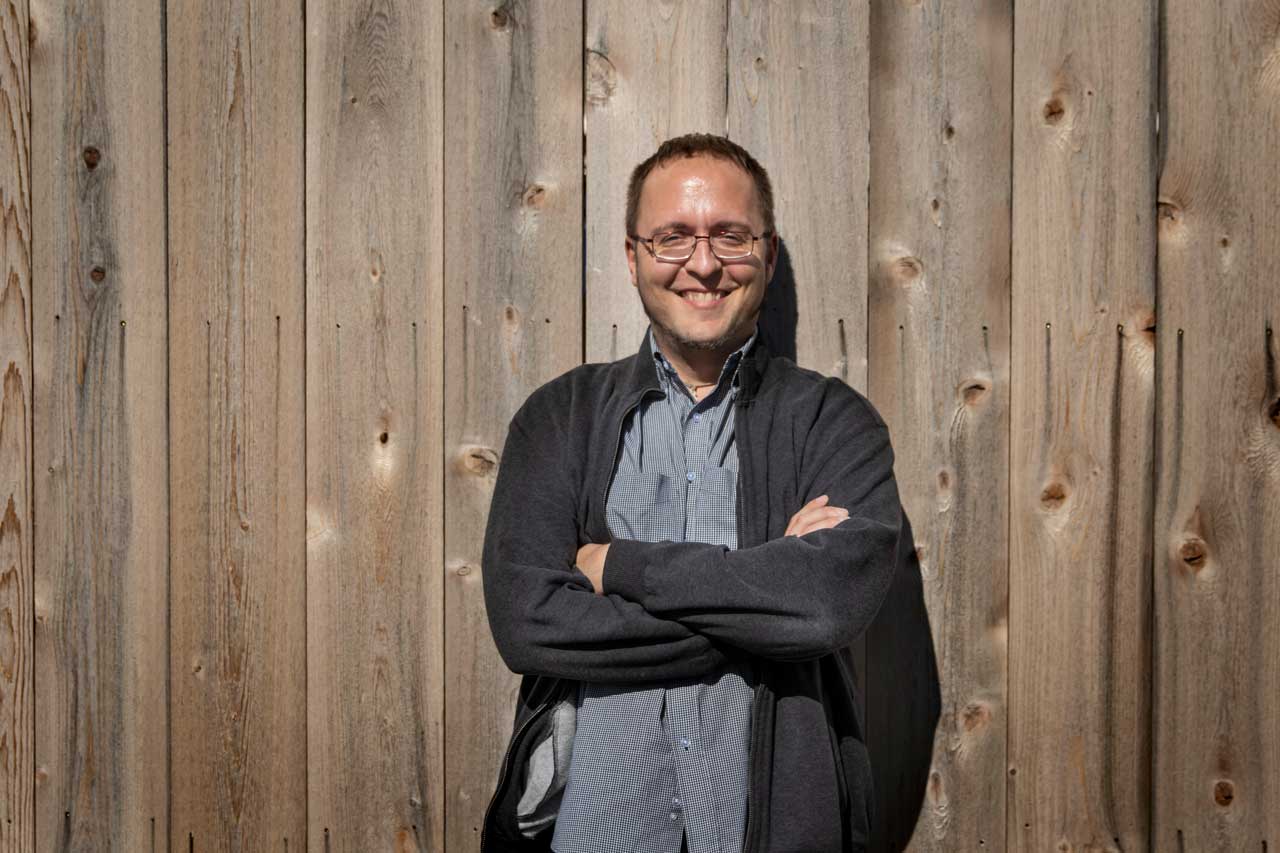 For nearly 20 years, Josh struggled with his addiction, alienating him from his family and friends, and eventually, leaving him homeless. "I had no ties with anybody," he says. "I was at my wit's end."
Then he turned to our New Beginnings life-change program for help, where chapel, Bible studies and Christian counseling helped him grow closer to Christ. "When I got here, I didn't believe in God," he says. "Now I have a relationship with Him, I have a lot more patience and trust in people. When I'm conflicted, I always turn to prayer."
Josh has been sober for two years now, is restoring his relationship with his parents and works on our staff as a part-time gift-in-kind coordinator. "The Mission has been a part of God's plan for me, and now I'm a part of the Mission, doing good things," he says.
"The Mission gave me opportunities I didn't have when I was alone in my addiction."
Josh lives in our Eagles Wing Transitional Housing and is an A student at WSU Tech, where he's studying to be a Non-Destructive Testing technician, checking airplanes and parts for defects. "I'd like to work at Spirit AeroSystems and get my own apartment," he says. "But I'll always be involved with the Mission."
Because you gave from your heart to help Josh, his life has been changed by your goodness and God's love forever! "The Mission made it possible for me to succeed. I'm happy and my life is wonderful now."
Help other people like Josh…
Josh's story of hope and healing is inspiring. Our New Beginnings Program exists to help other men in the Wichita area find healing. Will you help provide this help to others?
DONATE TODAY