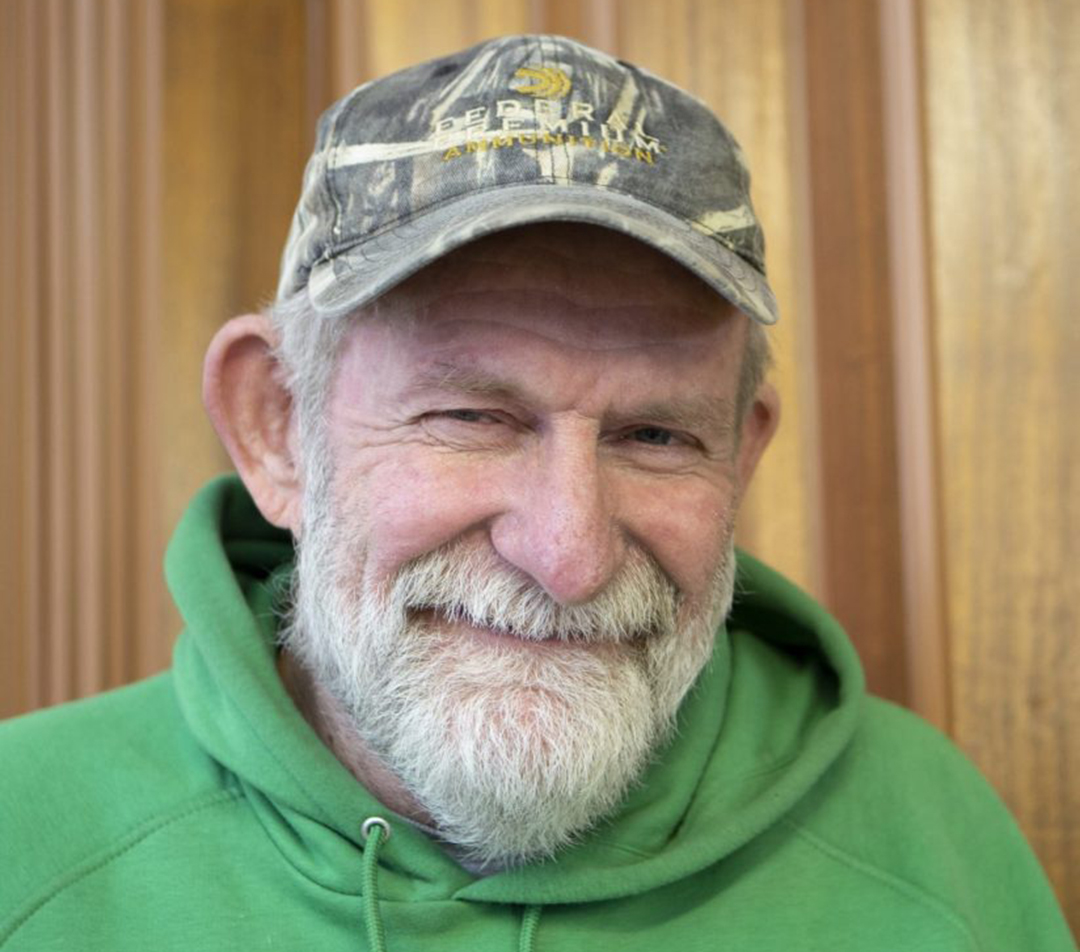 05 Jul

From Struggle to Strength
"I'm growing in the Lord and it shows."
When Jon first walked through our doors last year, he was a lost, addicted and desperate man. He couldn't have begun to imagine the God he would meet, the healing he would find, or the man he would become in the days to follow, but his internal transformation has become evident to all in his bearing and countenance.
"People ask if I'm getting taller and I say, 'Maybe it's the Jesus in me,'" he says with a smile. "I'm growing in the Lord and it shows."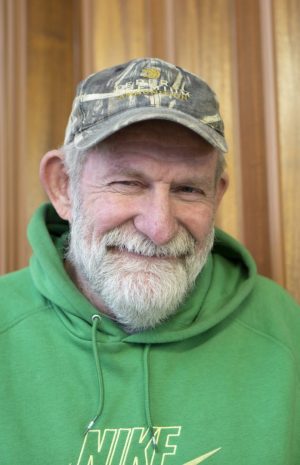 "People say I look like a whole different person."
He has a sense of peace now – the kind he had growing up on the family farm. Then, at 18, he came to the city and went to work at a factory with 3,500 people. He felt like a fish out of water. "I fell in with the wrong crowd and started using drugs to fit in with them, to become 'normal,'" he says.
In spite of his addiction, Jon held his factory job for 20 years. Then management began drug testing, so he quit. "After that, I couldn't keep a job," he says. "I hated myself, and I started getting into fights."
One of those altercations landed him in trouble with the police who recommended he come to the Mission. "I felt like it was God talking through them, so I did," he says.
Jon entered our STEPS Program and, through your gifts, was able to hone his life skills and build a strong relationship with Jesus Christ. "My mother took me to church growing up, but I never really understood who Jesus was," he says. "Here, I've grown close to the Lord."
Jon graduated and now works for our New Leaf Book Mercantile, driving the donation truck and sorting and scanning books. Meanwhile, he's staying at the Mission, saving money for a car and his own place in the Mission's new housing unit when it's finished. "I want to be self-sufficient," he says.
This Christmas, as Jon celebrates Christ's birth, he'll also celebrate the new man he's become inside and out… because of your kind compassion. "I was hopeless, but the Mission raised me up… Now, I'm working for the Lord."
To read this issue of URM Today, click here to download.
Help other people like Jon…
Jon's story of hope and healing is inspiring. Our Solid Ground program exists to help other men in the Wichita area find healing. Will you help provide this help to others?
DONATE TODAY