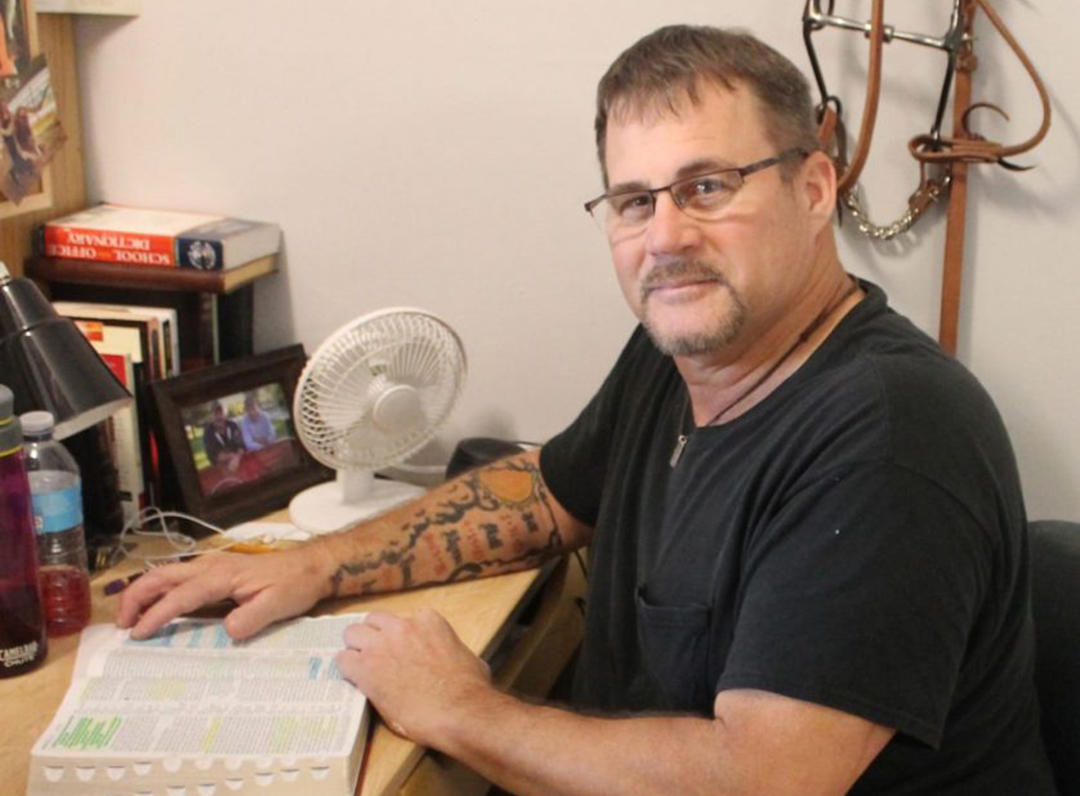 05 Jul

I found love here
When Greg was young, he wanted nothing more than his father's approval.
"I was always trying to get my dad to tell me I did a good job, but he never would," Greg says. "I felt like he was ashamed of me."
Greg was saved when he was nine years old, but he grew up believing God was ashamed of him, as well. Along the way, he began abusing alcohol, magnifying his sense of shame. "I tried every possible remedy I could to stop drinking – church, treatment centers, Bible studies – but nothing worked," he says. "When you love God, but you can't get rid of a sin, you live in turmoil."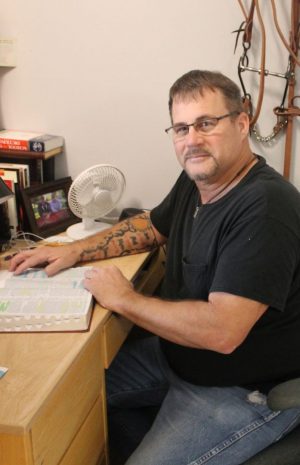 For more than a year, Greg's fiancée had been encouraging him to come to the Union Rescue Mission for help, and he finally agreed. "I was in a motel room again with a half gallon of vodka and I knew I couldn't go on anymore," he says. "That day I said, 'Let's give it a shot.'"
Through our New Beginnings Program classes and staff, Greg's life began to change. "For nine months, I sat here at God's feet and learned what He wanted to tell me – that He wasn't ashamed of me. He'd been there for me this whole time," Greg says. "My anger level started going down and my hope level started going up."
Greg has been clean and sober for more than two years now. "I know that God accepts me, and I no longer need alcohol or anything to compensate," he says. "My strength is in my relationship with Him."
Greg credits the Mission with bringing God's healing and hope to his life. "God pursued me for 44 years to the Union Rescue Mission, where He put it all together for me," Greg says. "I found love here."
To read this issue of URM Today, click here to download.
Help other people like Greg…
Greg's story of hope and healing is inspiring. Our New Beginnings Program exists to help other men in the Wichita area find healing. Will you help provide this help to others?
DONATE TODAY