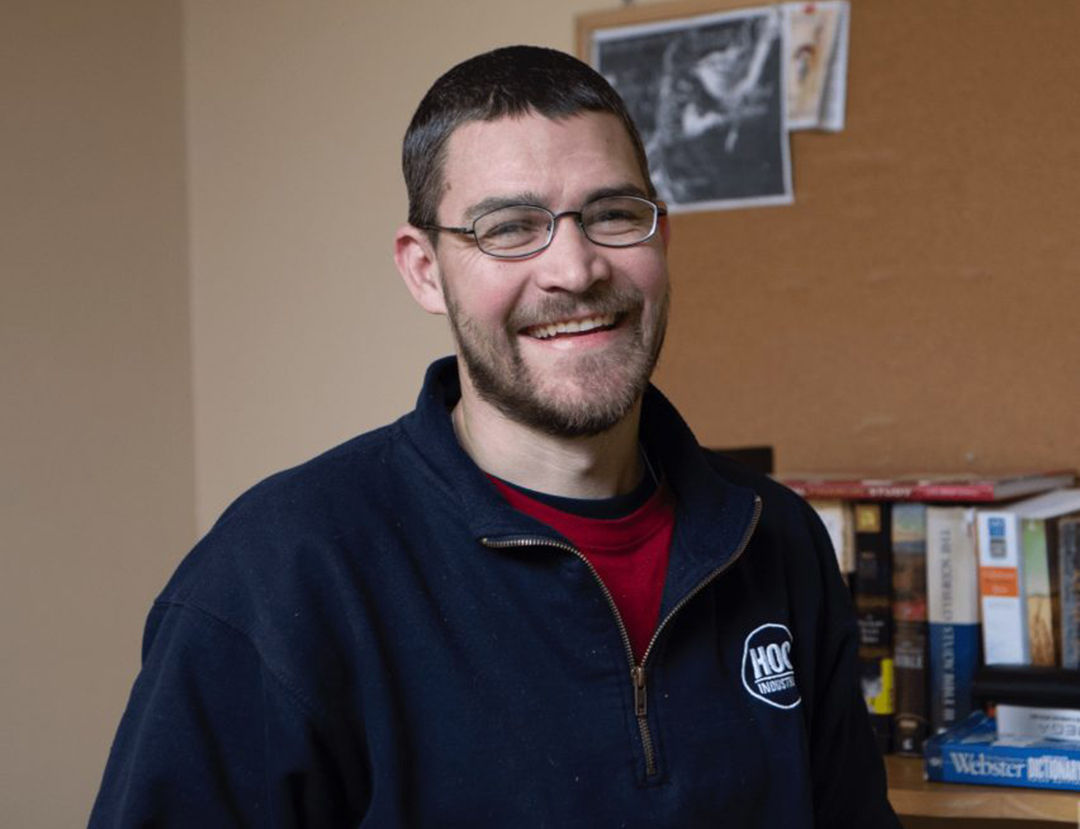 05 Jul

I ran away from God's call
When Rocky came to the Mission with a meth addiction nine years ago, he found much more than sobriety.
He found a relationship with the Lord that would change the course of his life. "Through the program, the Lord delivered me from addiction and I started living fully for Jesus," he says.
He graduated from our program and became a small group leader at a church but, when he felt the Lord calling him to become a children's pastor, he refused. "I didn't think I was prepared, so I ran away from God's call," he says. "For seven years, I got distracted by living everyday life, working jobs here and there."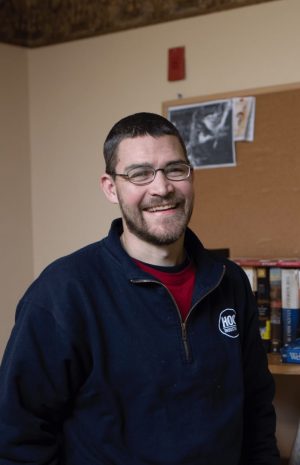 Then Rocky lost his job and his apartment and he realized he couldn't run from God's call anymore. "The Lord broke me down and said, 'I have plans for you and I'm ready to show you,'" he says. "Then he led me back to the Mission to go through the program again."
By the time Rocky returned, our New Beginnings life-change program incorporated a Bible study on self-confrontation. "It was exactly what I needed," he says. "I realized I'd been holding bitterness toward other people and myself, and I needed to ask forgiveness for the hurt I'd caused in the past."
He found freedom and healing when he addressed the issues that arose. "The Lord did amazing things in my life through the program," he says. "I'm much more joyful."
Rocky graduated and is now earning his bachelor's degree in pastoral ministry at Barclay College. "I see what the Lord has for me and I'm following the path He's laid before me," he says. "The Mission has given me the tools I need to live my life to please the Lord."
He's a man with a heart of gratitude for friends like you who have made his journey possible. Thank you for your continued generosity.
To read this issue of URM Today, click here to download.
Help other people like Rocky…
Rocky's story of hope and healing is inspiring. Our New Beginnings Program exists to help other men in the Wichita area find healing. Will you help provide this help to others?
DONATE TODAY