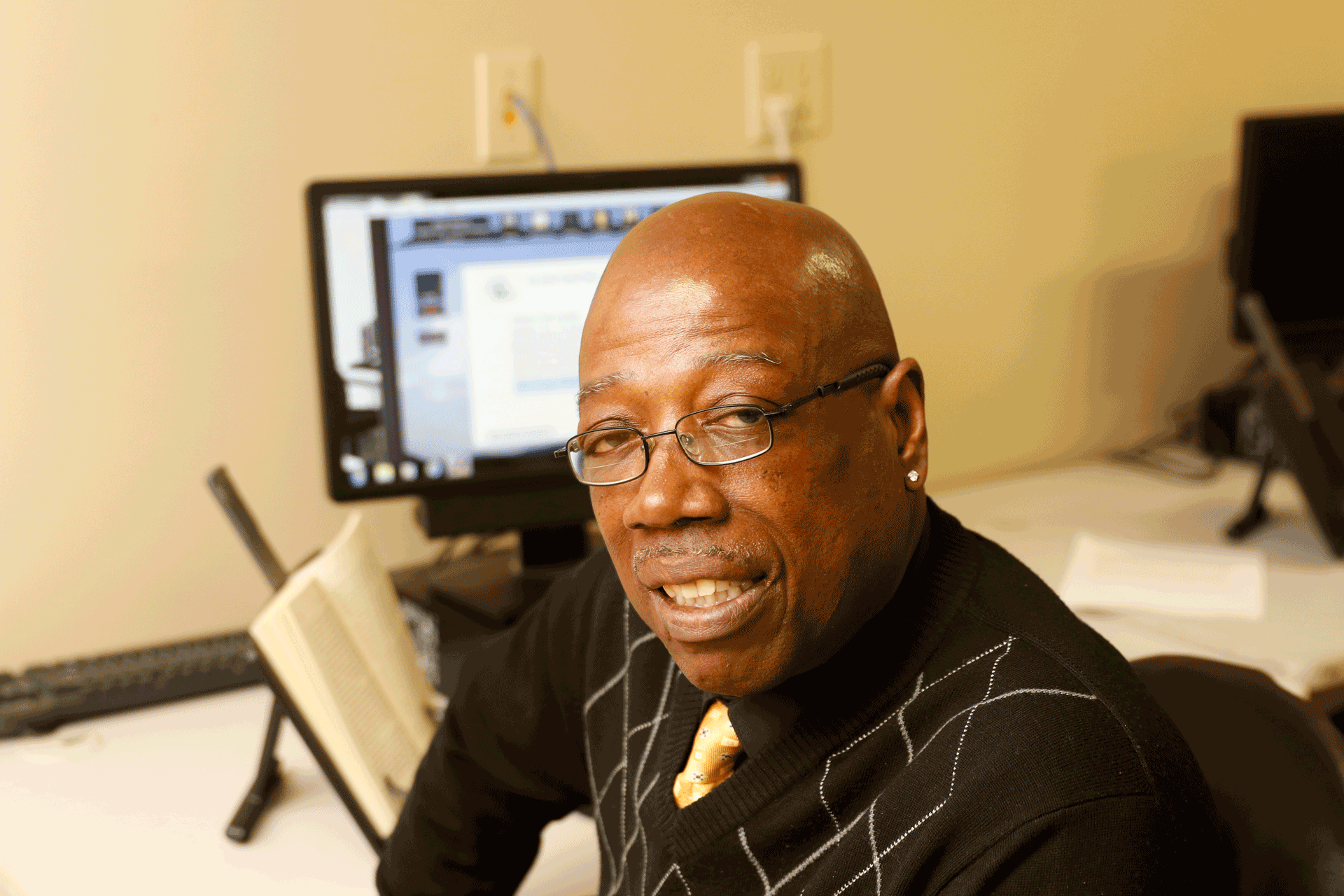 22 Sep

James Wants to Thank You
"I'm going to live for God."
James seemed to have everything a man could want – a happy marriage, a comfortable home and fulfilling work as a substance abuse counselor. Then his beloved mother died and he discovered that his life was built on shifting sand.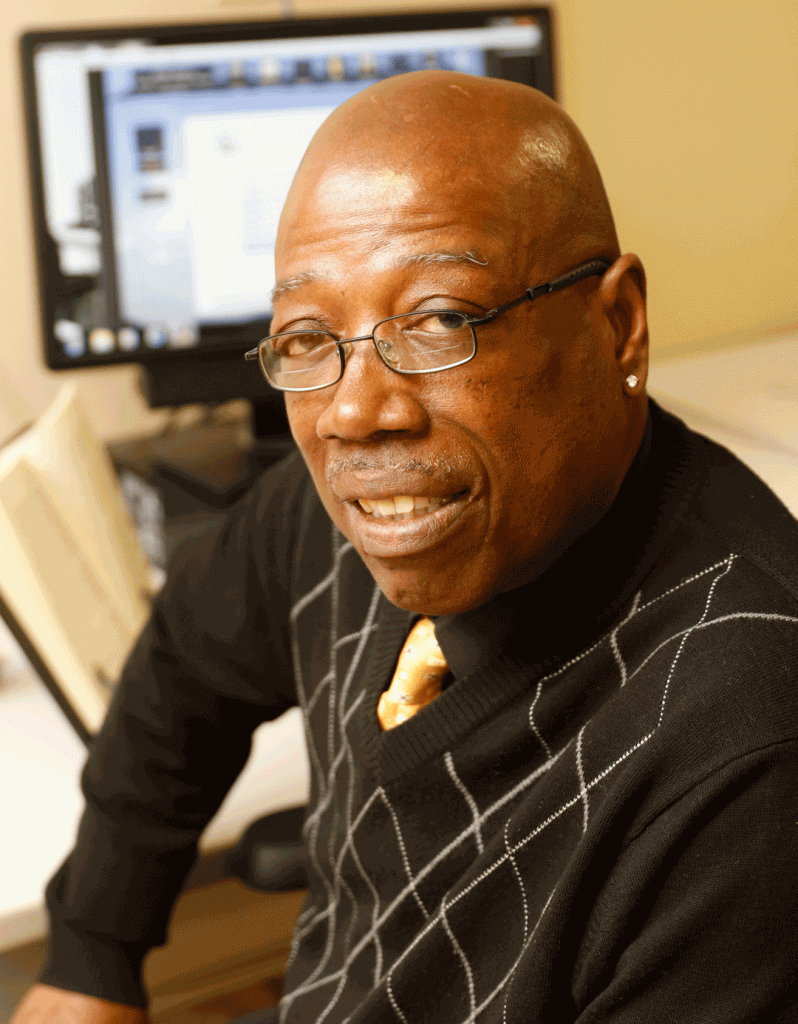 "Her death hit me like a ton of bricks, but I didn't have God in my life, and my pride kept me from asking anyone else for help," he says. "I didn't know how to cope with the mourning and the pain, so I started using drugs to numb it."
James's wife pleaded with him to get help, but he refused. "I wound up losing her, my house, my cars… everything," he says. "I wandered around aimlessly for about a month, not knowing what to do. Then I woke up one morning and said, 'I've had enough. I've got to get some help.'"
It was then when James entered our New Beginnings life-change program, where chapel services, faith-based classes and counseling led him to an encounter with the Lord. "Now I have Jesus in my life and a lot of peace and joy," James says.
After giving his life to Christ, James began praying for the restoration of his marriage and, one day, his wife called. "Now we talk every day, and she's decided to take me back," James says. "She's been building her relationship with God, too, so He's become the center of our marriage."
"I've put everything in the Lord's hands."
James plans to graduate from the program, move back home with his wife and return to work as a substance abuse counselor with Christ as the foundation of his practice. "I'm going to live for God, doing for others what He did for me," he says.
Because of your generosity, James's heart has been filled with thanksgiving… and God's love! "The Mission introduced me to God and taught me to depend on Him so I could become who I am now – a man with integrity."
To read this issue of URM Today, click here to download.
Help other people like James…
James' story of hope and healing is inspiring. Our New Beginnings Program exists to help other men in the Wichita area find healing. Will you help provide this help to others?
DONATE TODAY