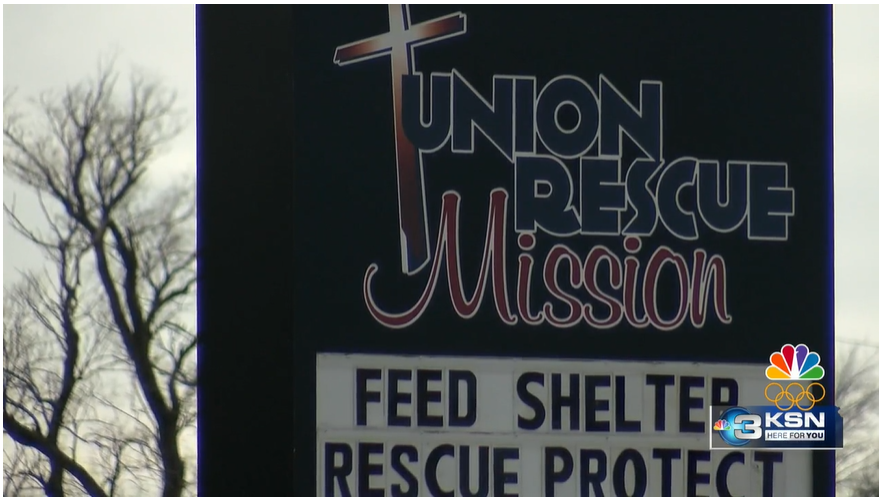 10 Feb

KP Cuisine Featured in the News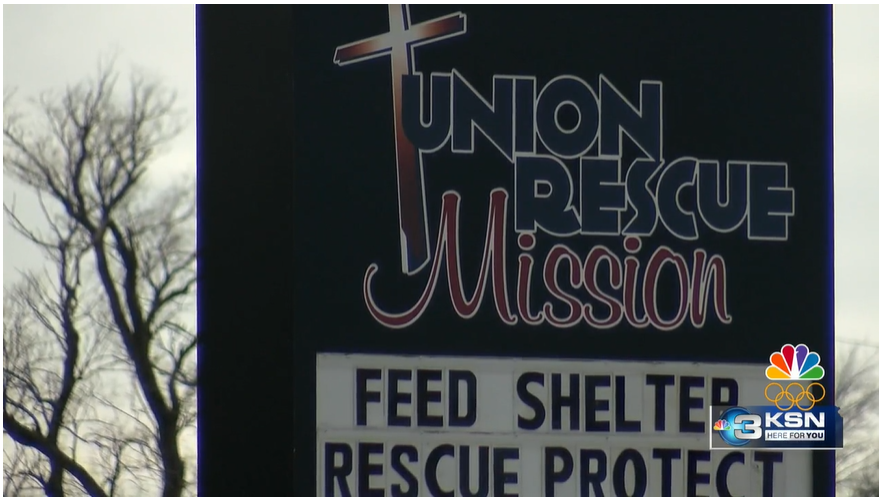 OurKitchen Prep Cuisine program was recently featured in an article from KSN.com.
KP Cuisine is an investment that makes a difference in lives, families, and in our community!
More than a meal, our catering is a social enterprise of Union Rescue Mission. So, when you choose us for your dining needs, you're also helping to feed, shelter and clothe our homeless neighbors in Wichita. Your business also brings hours of vocational culinary experience to men building careers through the KitchenPrep Program.