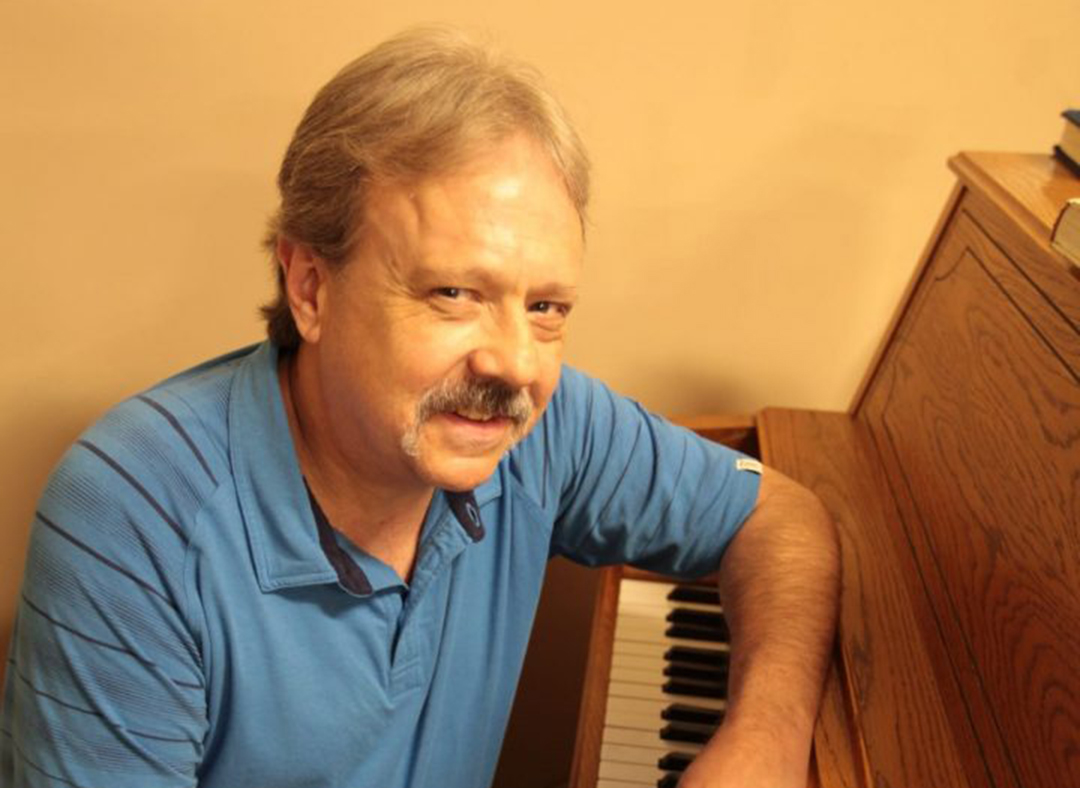 05 May

Longing for a Ray of Hope

Jeffrey grew up in a Christian home but, when he was just 14, he got drunk for the first time and alcohol took hold hard and fast, controlling his life for the next 40 years. "I believed in God, but I just drifted away," he says. "I was a functioning alcoholic, able to hold down jobs, but my relationships fell apart because of my drinking."

He spent nearly two decades as an over-the-road truck driver, a life that further isolated him from others. Then his mother fell critically ill, and he quit work to take care of her. "After she died, I hit bottom. I was constantly drunk."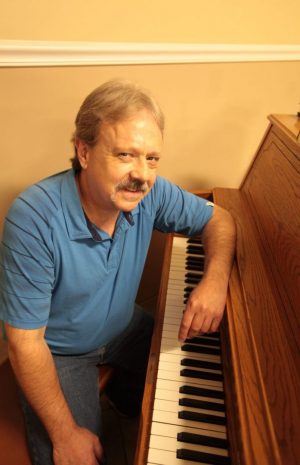 When his mother's house was sold, Jeffrey found himself unemployed and homeless, and he came to our Emergency Shelter. "Between nights at the Mission, I'd stay out all night and drink. I never thought I'd live on the street. That's when I knew I had to do something."
It was then he joined our New Beginnings life-change program and rededicated his life to the Lord. "I had been a follower of God, but I didn't act like it. Now I do," he says. "I've grown closer to the Lord than ever."
The Lord healed Jeffrey's body through the Mission, as well. "The dentist found a tumor that had deteriorated my jawbone to paper thin. It could have broken anytime," he says. "They put in a titanium brace to reinforce my jawbone, and the Mission paid for it."
When Jeffrey completed the program, he spent his transition time driving fellow graduates to their local jobs. With the Mission's help, he regained his CDL and moved up to driving long-haul freight. He kept his room at the Mission to maintain those relationships that have been so critical to his healing.
Because of your generous support, the dark times men like Jeffrey face are transformed into bright futures by God's love. "The Lord led me here and the Mission has done wonders for me. It's made me a better person."
To read this issue of URM Today, click here to download.
Help other people like Jeffrey…
Jeffrey's story of hope and healing is inspiring. Our New Beginnings Program exists to help other men in the Wichita area find healing. Will you help provide this help to others?
DONATE TODAY