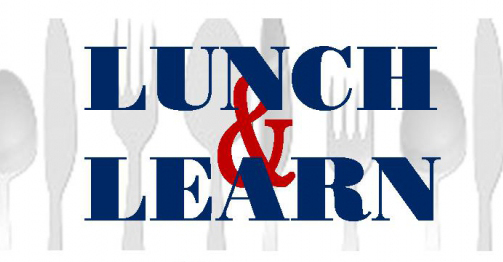 06 Sep

Lunch & Learn
Please join us on the third Thursday of every month at 11am!
Individuals and groups welcome! If your company or organization would be interested in coming, we can put on a special Lunch & Learn on a day that works for you & your group!
See how lives are being changed and how you can be a part of it. See URM first hand via tour and testimony.
Plus, get the opportunity to experience a delicious catered meal by our own KitchenPrep students!
RSVP to Amy at devassociate@urmwichita.org or 316-687-4673.