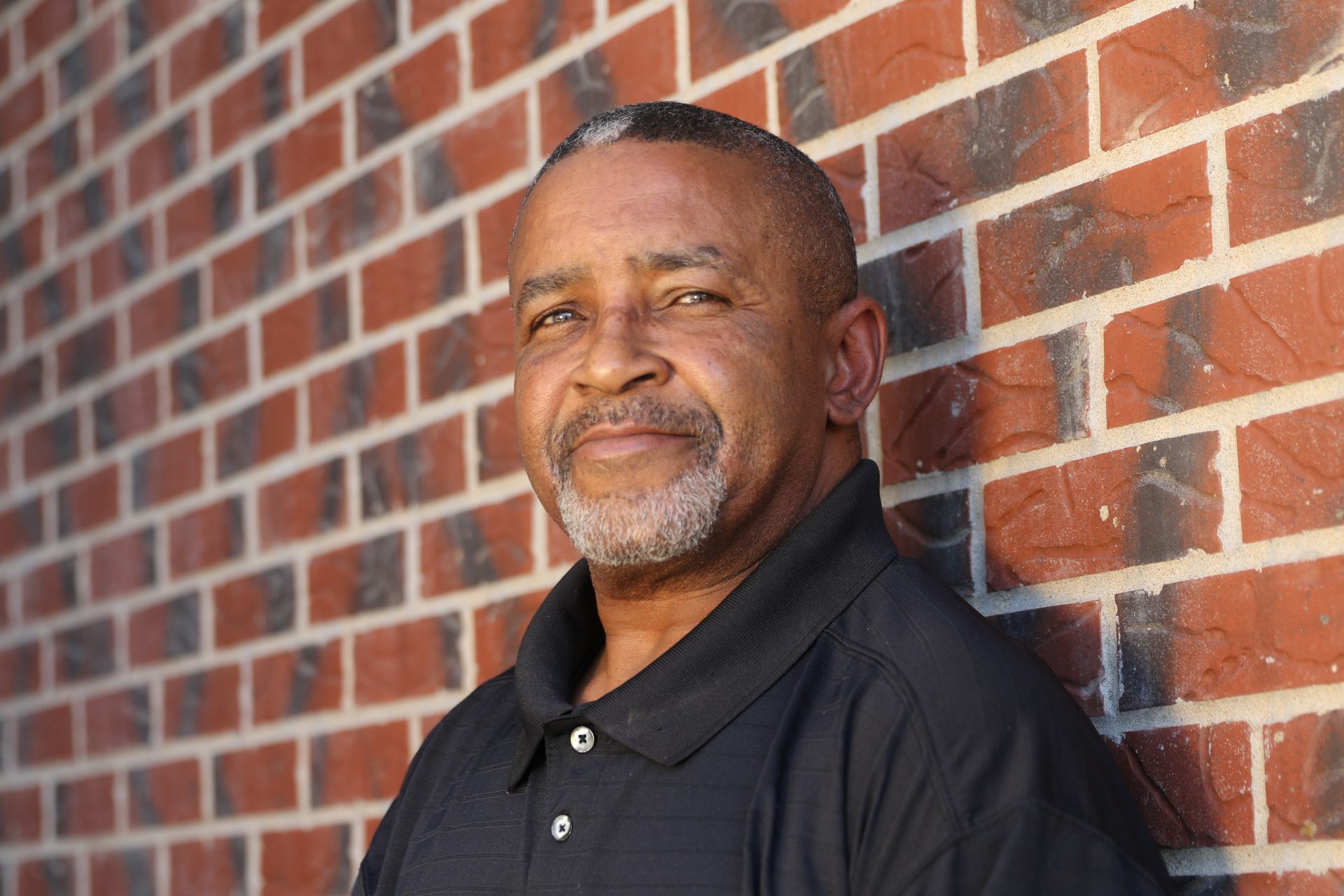 10 Sep

Herman's heart is filled with gratitude for YOU!
"When God comes into your life, amazing things happen. I have my life back!" 
Herman was raised by loving grandparents, but he longed to be close to his mother and father. "My dad and mom were married to other people. They cheated and that's how I came to be," Herman says. "They weren't in my life, and I always felt like something was missing."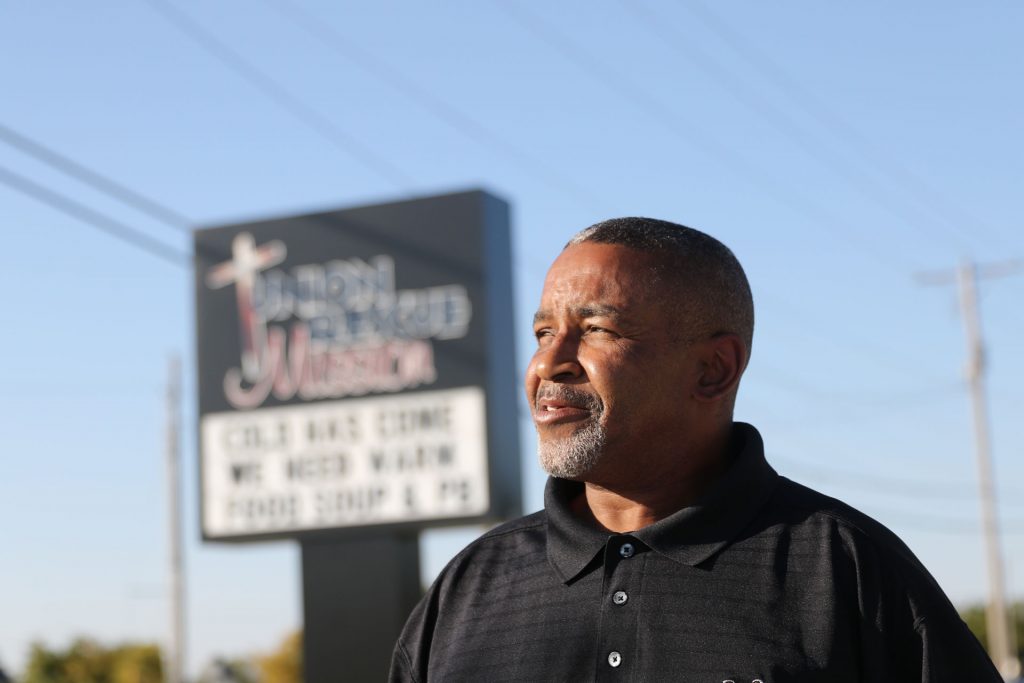 He was a gifted athlete, earning a football scholarship and going on to the semi-pros. Meanwhile, he married and started a family, but the hole in his heart remained.
Then he sustained a knee injury in a football game, and when he began taking pain medications, he discovered that they numbed his heartache. It was the beginning of a struggle with addiction that cost Herman jobs, destroyed his family, and eventually left him homeless.
But his children never gave up on him and their love was the catalyst for him to change his life. "My kids said, 'Dad, we want you around and we need you to be there for our children,' so I decided to get some help. My son suggested the Mission's New Beginnings Program."
Through our chapel services, Bible studies and Christian counseling, Herman had an encounter with the Lord that filled the hole in his heart. "I found a personal relationship with Christ. That's what was missing all along."
Herman completed the program and is now living in our Eagles Wing transitional housing, working at a hydraulic systems company and saving money. "I plan on getting a house here in the city, continuing to work and enjoying being a grandpa," he says.
This Thanksgiving season – and all through the year – your kind generosity fills hearts with hope and gratitude… and transforms lives through God's love! "When I got here, I was a wreck. People said they could feel my hurt and pain. But when God comes into your life, amazing things happen. I have my life back!"
Help other people like Herman…
Herman's story of hope and healing is inspiring. Our New Beginnings Program exists to help other men in the Wichita area find healing. Will you help provide this help to others?
DONATE TODAY