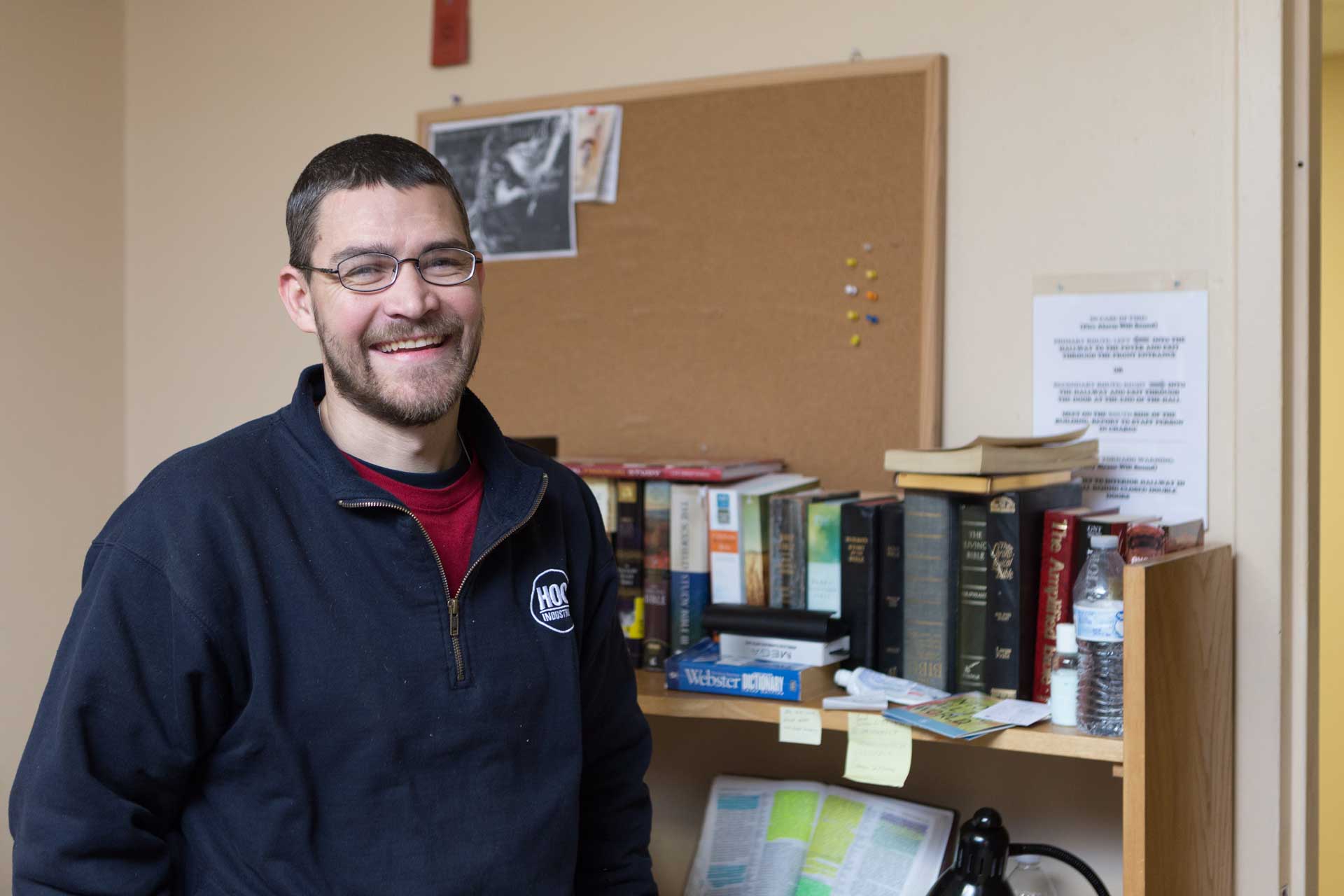 15 Mar

Meet Rocky. He can't thank YOU enough!
"Now I'm following the path God has for me." 
Rocky was running from God's call on his life. "The Lord had delivered me from addiction at the Mission and I felt He wanted me to be a youth pastor," he says. "But I didn't believe I was prepared, so I ran for seven years, getting distracted by work and everyday life."
Then Rocky lost his job and his apartment and he stopped running. "I realized that God was breaking me down because He had something else for me. That's when He led me back to the Mission," he says.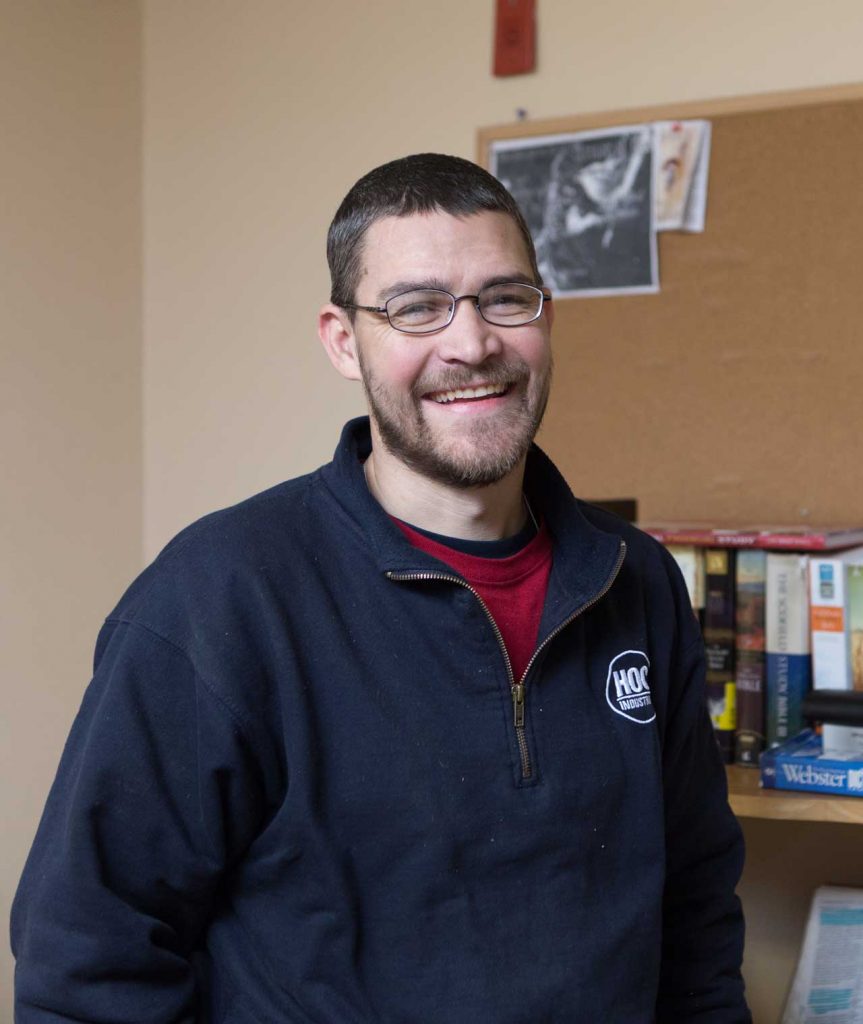 Rocky entered our New Beginnings life-change program, and through our Self-Confrontation course, he discovered the issues that had kept him on the run. "I had bitterness toward a lot of people and myself," he says. "And I'd been afraid to ask for forgiveness from the people I'd hurt in the past."
Bible studies, chapel services and Christian counseling helped Rocky release his bitterness and gave him the courage to seek forgiveness. Now his relationships with his son, his parents and others closest to him have been restored. "It was exactly what I needed," he says.
"I see God working in everything I do."
Rocky completed the program and is now living in the dorms at Barclay College in Haviland, where he's earning a degree in Youth Ministry. He's looking forward to spending his life in ministry. "Now I'm following the path God has laid out for me. I'm working to please Him and the joy I have is amazing," he says.
You may never meet Rocky, but he's eternally grateful to YOU for your support – today, his heart is filled with new hope for the future. "The Mission has shown me a different path. They've given me the tools that I need to go out and live the life God intends."
Help other people like Rocky…
Rocky's story of hope and healing is inspiring. Our New Beginnings Program exists to help other men in the Wichita area find healing. Will you help provide this help to others?
DONATE TODAY