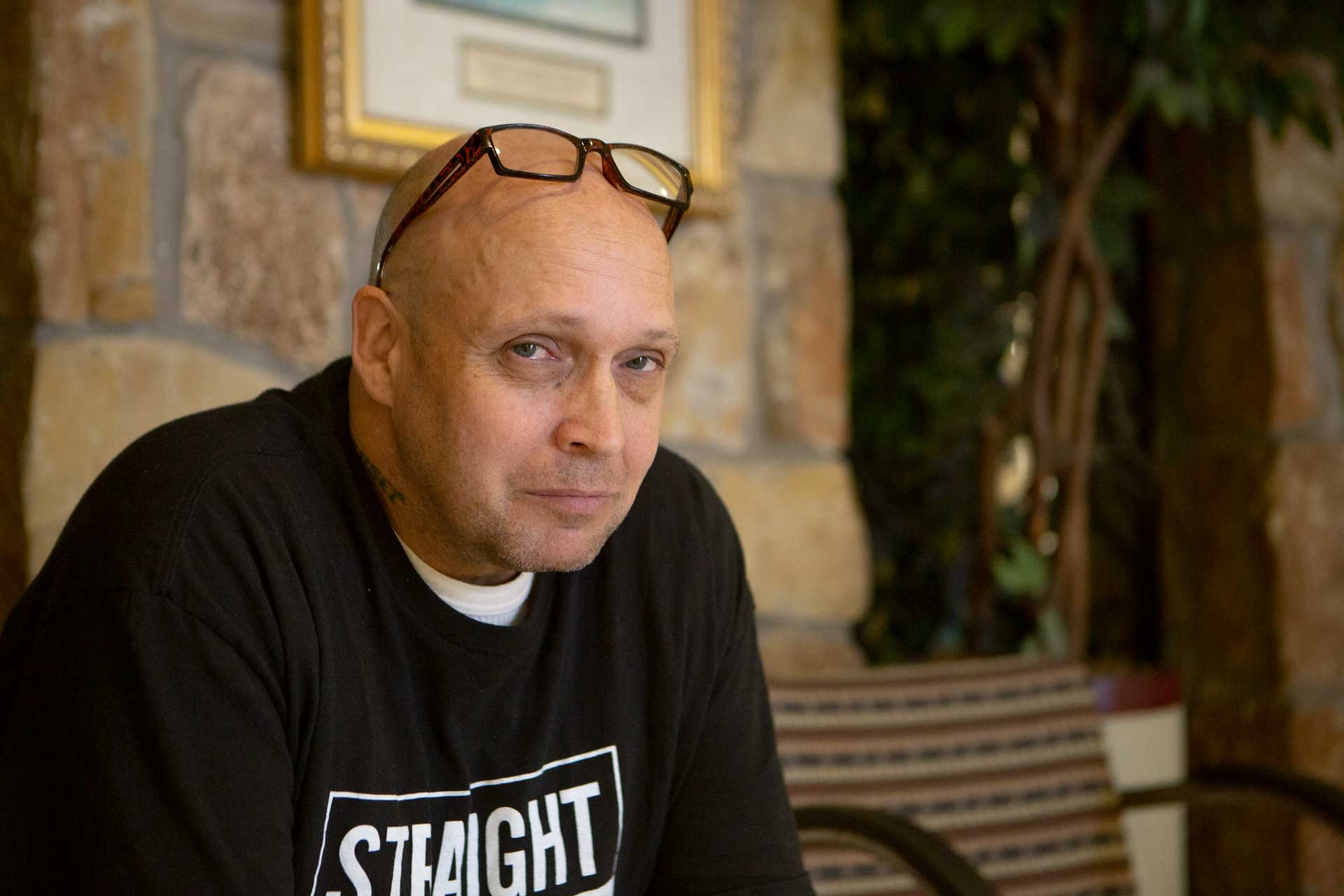 11 Nov

Because of you… "My story has a new beginning!"
 "I'd always felt God calling me."
Merrill sat in his jail cell listening to a Bible study on the radio, remembering when he was a boy and walking with the Lord. "I'd always believed," he says. "I'd always felt God calling me."
When he was 13, Merrill was serving as an altar boy in his family's church. But later that year, he was drawn away from God by the need for others' approval. "I was friends with a lot of older kids and I wanted to fit in with them, so I started drinking and using drugs," he says.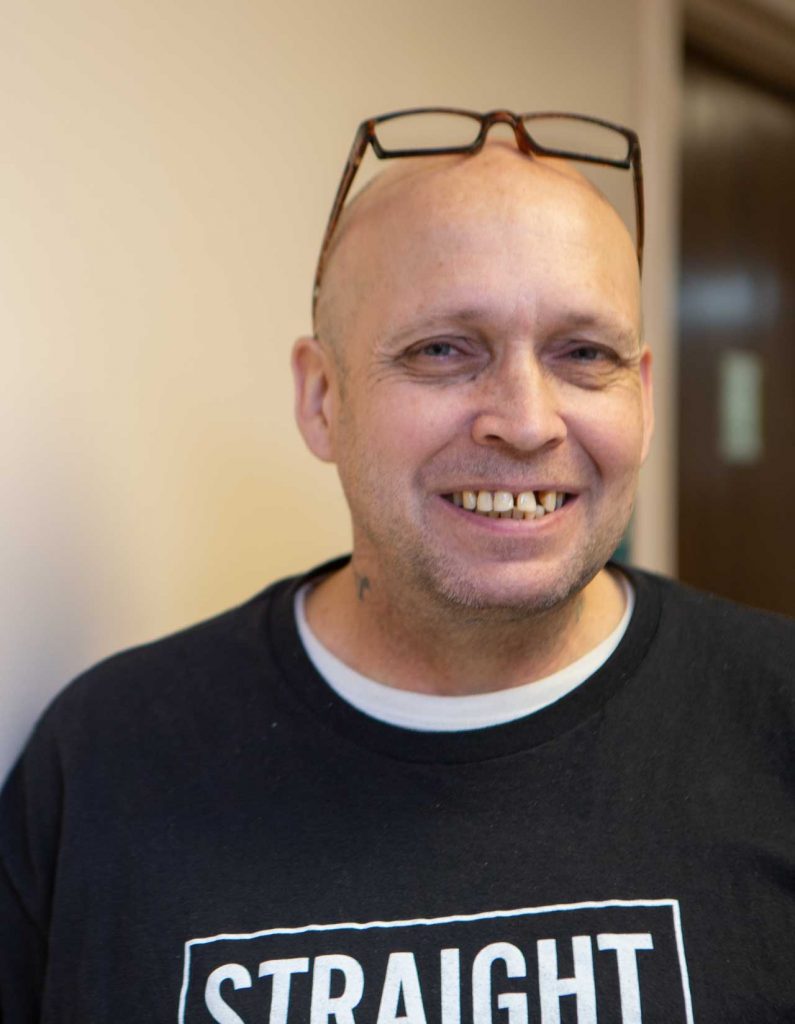 It was the beginning of a 34-year struggle with addiction that destroyed his family, left him homeless and landed him in jail. "Life was not really life. I felt dead inside," he says.
But there in his cell, while listening to that Bible study, Merrill heard God call him back to life. "I had a dramatic awakening that almost knocked me off my stool."
When he was released, Merrill entered our New Beginnings life-change program, where faith-based classes, chapel services and Christian counseling helped him strengthen his relationship with the Lord.
"I learned that God was always there. It was only me that was running away."
Merrill's growing faith gave him the courage to address the root causes of his addiction. "I really looked at myself, how I'd been in the past, what needed to change, and how to change it," he says.
He graduated from the program, lives in our transitional housing and is now on our bookstore staff, sharing his faith at every opportunity. "I don't worry about what others think of me anymore," he says. "All I need is God."This Christmas, because of your compassion and God's love, Merrill's story has a new beginning. Through the gift of Christ's birth, his future is filled with joy and meaning. "I was spiritually lost, but now I'm found. My purpose is in Christ."
Help other people like Merrill…
Merrill's story of hope and healing is inspiring. Our New Beginnings Program exists to help other men in the Wichita area find healing. Will you help provide this help to others?
DONATE TODAY