24 May

Your support is giving James a second chance!
"Now I'm saved and it's changed my world."
James was a loving husband and father and a hardworking man with a successful career. Then his company cut back on staff, leaving him to carry much more than his share of the work.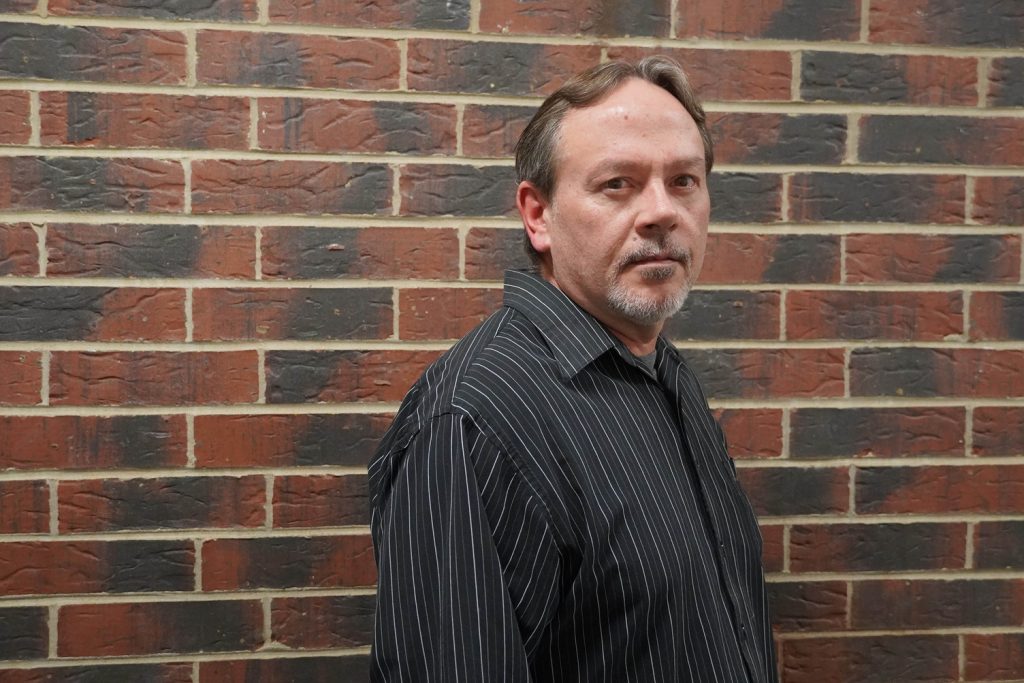 "I started having anxiety attacks, so I started drinking a little bit and then a little bit more," he says. "I ended up losing our house and my family, so I drank even more to get rid of that pain."
For the next eight years, James struggled with his addiction and with homelessness, staying at our Emergency Shelter along the way. "I'd straighten up for a few weeks and get a job, but I'd always start drinking again and lose it."
Then, one morning, he awakened in the hospital after a night of heavy drinking and he had a moment of clarity. "I said, 'I want to find a better life. I want my daughter back in my life and to be happy again.'"
It was then he entered our STEPS program, where Bible studies, chapel services and Christian counseling led him to surrender his life to the Lord. "The Mission brought God into my life. They helped me understand what the Bible means and what Jesus has done for me," he says. "Now I have no more anxiety attacks. I just pray."
James' relationship with his daughter has been restored, and he enjoys spending time with her and his grandchildren. "They're really proud of me and I love being in their lives."
Now a program graduate, he lives in our Eagles Wing Transitional Housing and enjoys full-time employment and benefits in a great local company. "I have a new life," he says.
James is beyond grateful for this second chance in life – and says it's thanks to the love you've shown for a neighbor like him. "Before I came to the Mission, I was lost, but now I'm saved and it's changed my world."
Help other people like James…
James's story of hope and healing is inspiring. Our New Beginnings Program exists to help other men in the Wichita area find healing. Will you help provide this help to others?
DONATE TODAY