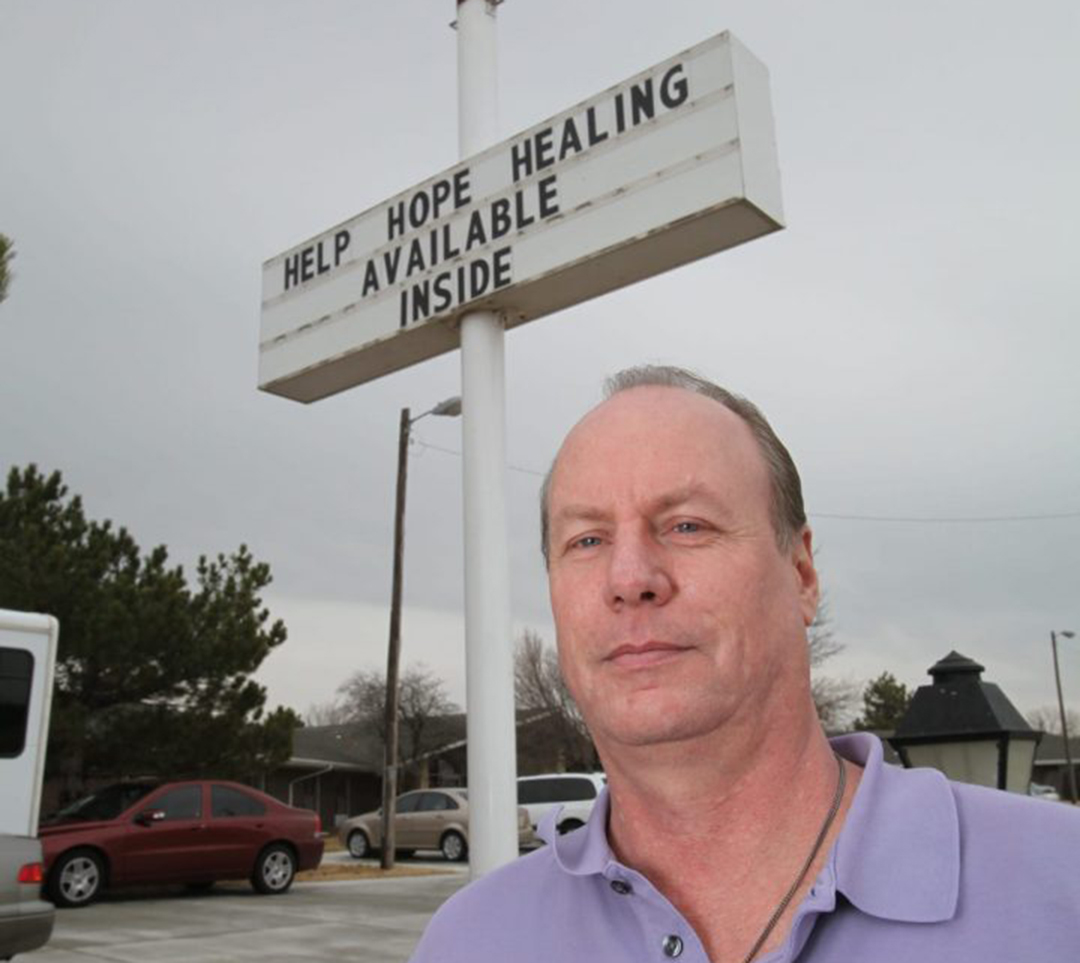 05 Jul

This is a place of hope

David's family moved around a lot when he was young, forcing him to leave his friends again and again. "In my mind, it became a bad thing to make friends so I became a loner and isolated myself. I wasn't happy," he says.

In his teens, David turned to alcohol to numb his pain, an addiction which controlled his life for the next 35 years. "I'd tell myself it wasn't a problem because I could hold a job, pay my bills, had money in the bank, and a nice car," he says.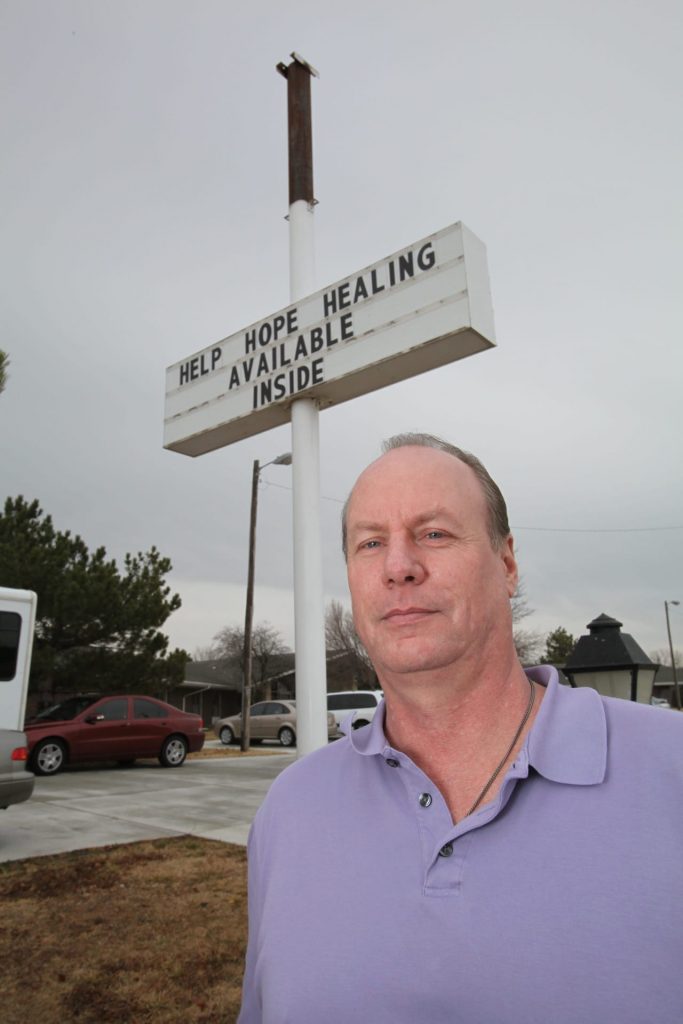 Then, one night, David was hospitalized for alcohol-induced respiratory distress. "They told me I should be dead because you don't drink that much, pass out, stop breathing and wake up, but I did."
Upon his release, David went into detox and a 28-day inpatient program, but he knew it wasn't enough. It was then his counselor told him about our New Beginnings life-change program and David decided to give it a try.
"When I got here I thought I had all the answers," David says. "Then I truly humbled myself before the Lord and my entire outlook changed. I realized He was powerful and I was not; that I could depend on His grace and love where I used to depend on myself."
David graduated from the program, earned his Associate's Degree, and was certified as an addiction counselor. For the past three years, he's been working at the Mission as a case manager!
"I love what I do. I love helping the people that come in the door and working with the guys in the Program," he says. "When I got here, I was a miserable alcoholic. I didn't like myself or other people. I didn't like my life or my work. I've done a complete 180. This is a place of hope, a place of change."
To read this issue of URM Today, click here to download.
Help other people like David…
David's story of hope and healing is inspiring. Our New Beginnings Program exists to help other men in the Wichita area find healing. Will you help provide this help to others?
DONATE TODAY