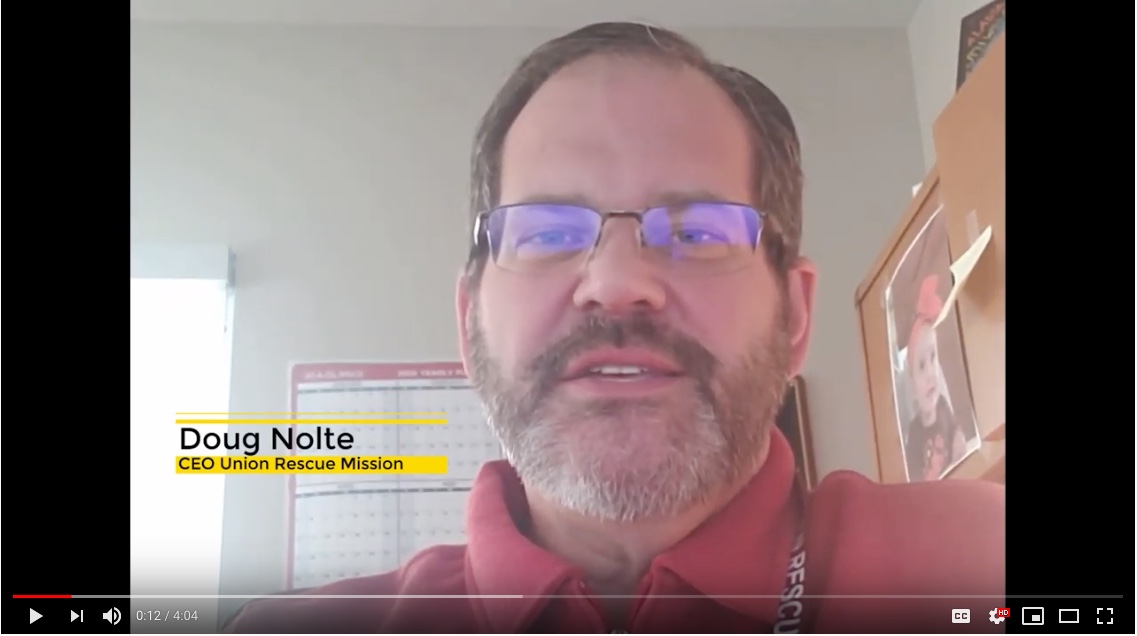 09 Jan

URM 2019 Wrap Up
First of all, thank you donors! We couldn't do what we do without you all and you've stepped up in huge way this year!
There have been many exciting things that happened at URM in 2019, we have more men in programs than those coming in only for the night! We have been blessed by an amazing amount of volunteers coming in and helping out in extraordinary ways. We've had individuals and companies partner with us, making it possible to do what we do.
We're going downtown! Our overnight emergency shelter is moving back downtown to better meet the need. Our program men will stay at 2800 N Hillside.
We are continuing to find out how we can become a part of helping women and children in the Wichita area. Not sure yet what that looks like, we are finding out how best to meet that need.
Can't wait to see what the next year has! See you in 2020!