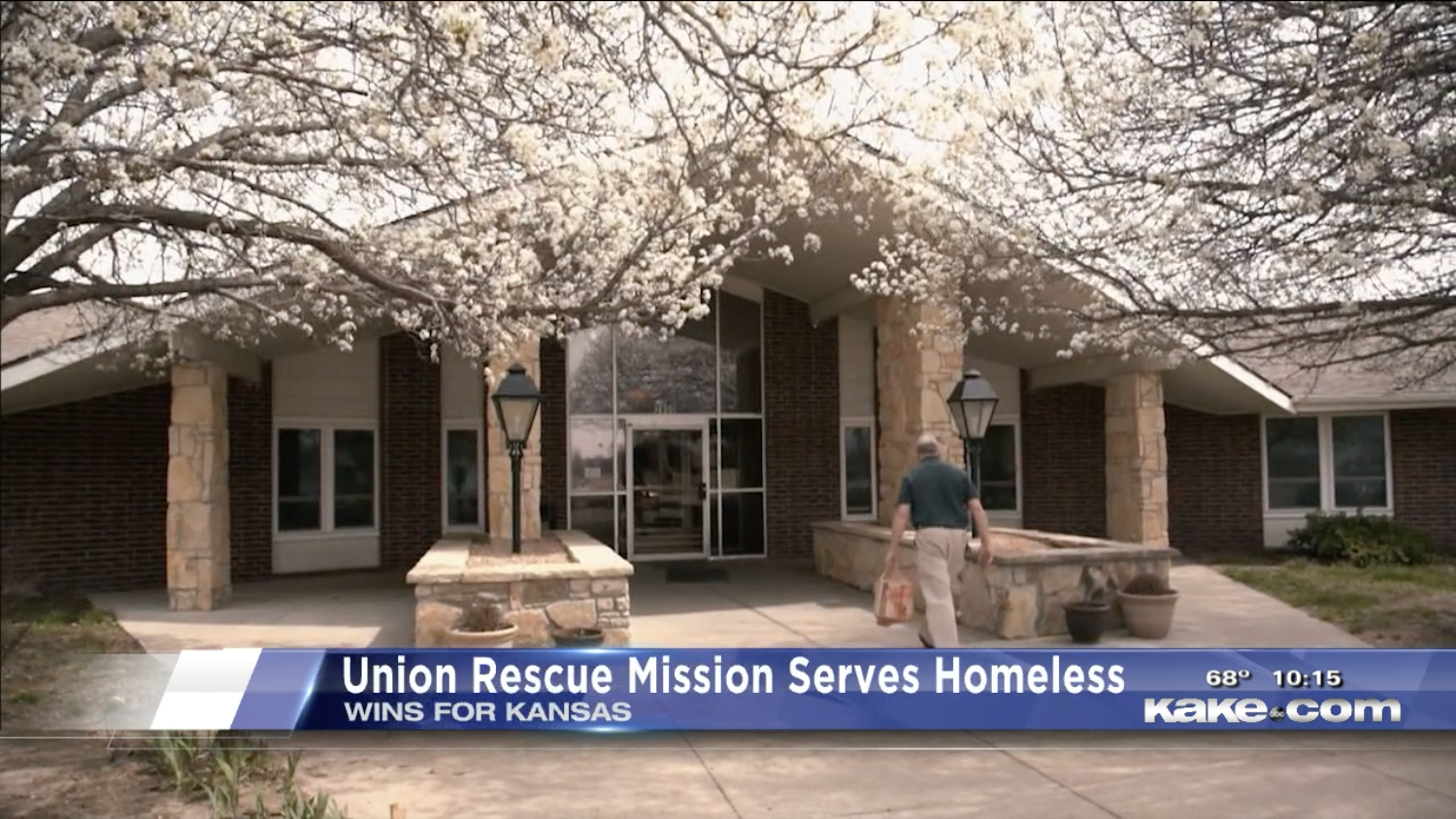 23 Jun

Wins for Kansas: Union Rescue Mission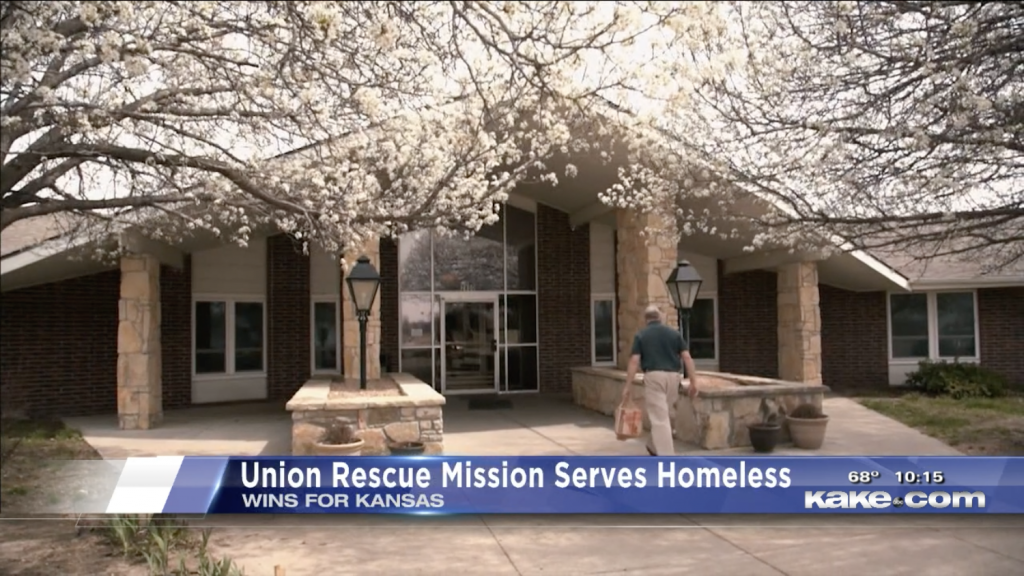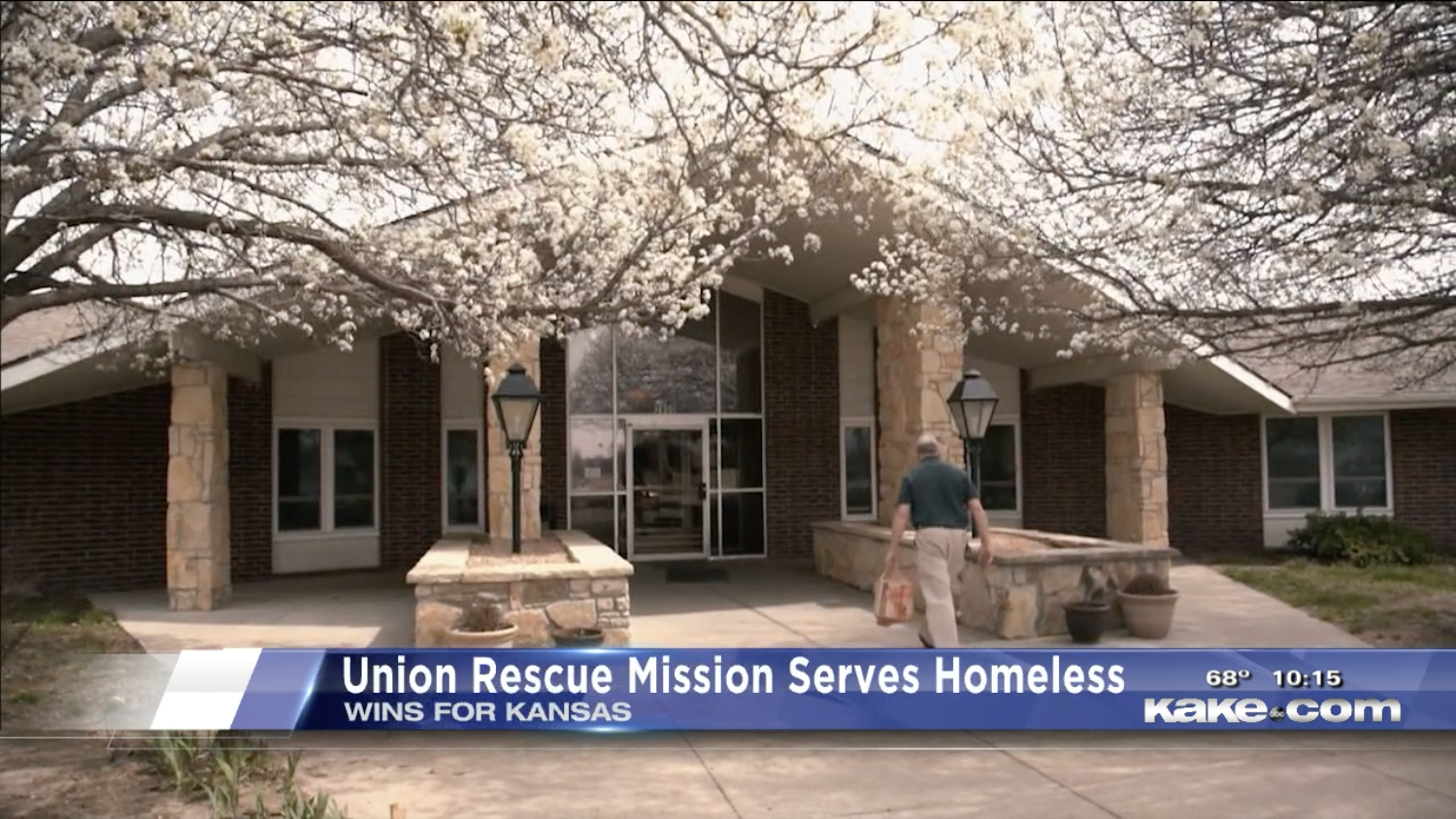 Wichita, Kan. (KAKE) – As the Union Rescue Mission celebrates seventy years of helping people in Wichita, the timing of this anniversary proved why they've been so successful at serving the homeless and marginalized in the community.
"We provide shelter. We provide food. And we provide support for them and also spiritual guidance," said director of development, Byron West.
As the pandemic hit, this faith-based nonprofit continued their hot meals for the hungry, a food box ministry, a diaper depot, and shifted their operations to help men in need of a place to stay.
"Normally we are a night shelter, but we allowed our guests to stay and not have to leave and be bussed back downtown daily," said West.
To help with their mission, KAKE TV and DeVaughn James Injury Lawyers are honored to have them as this week's, "Wins for Kansas."
"On behalf of DeVaughn Injury Lawyers, we're honored to recognize the Union Rescue Mission. Thank you for the work you're doing in our community to help the homeless and serve them. We're honored to help," said Richard James of DeVaughn James Injury Lawyers.
"Thank you KAKE TV and DeVaughn James for this gift. We will use this money to help feed and shelter the homeless and marginalized in our community," said West.
Written by Alyson Acklin at KAKE News. View the story here.